Apply to the requests that you can help with.
You have just submitted a request. Please wait while we review and approve your request.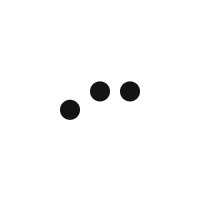 i need somone who can help me with my exam it's math geometry , and somone who live in uae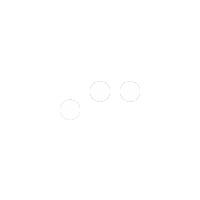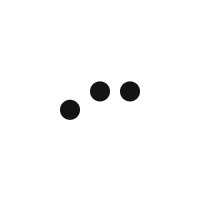 calculus 1 university quiz questions help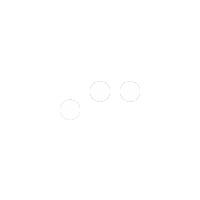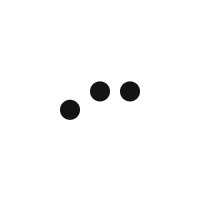 Hello, I want to have a good language in Arabic and English. Can you help me learn?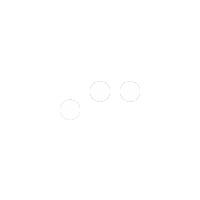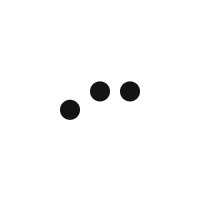 Linguistics and literature English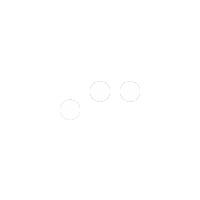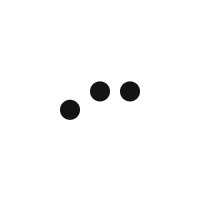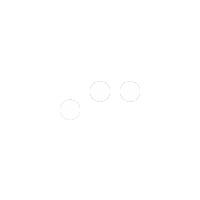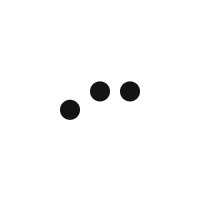 algoritma ve programlama / algorithm and programming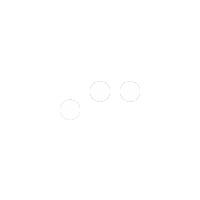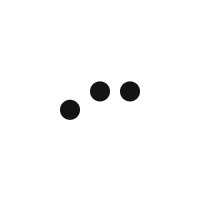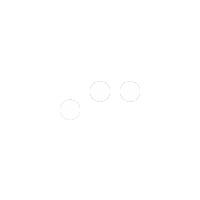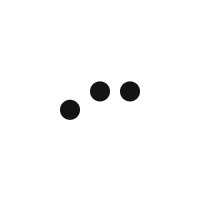 language and communication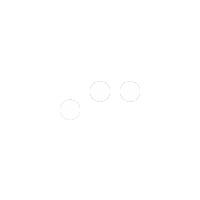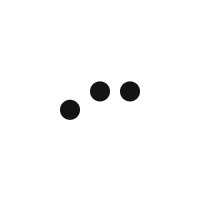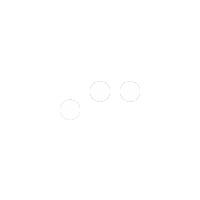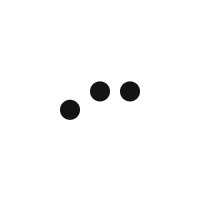 Primary teacher , for year 5 student , need help with basic math and school course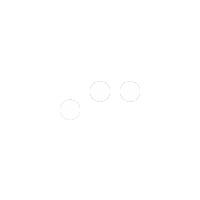 Loading student requests...